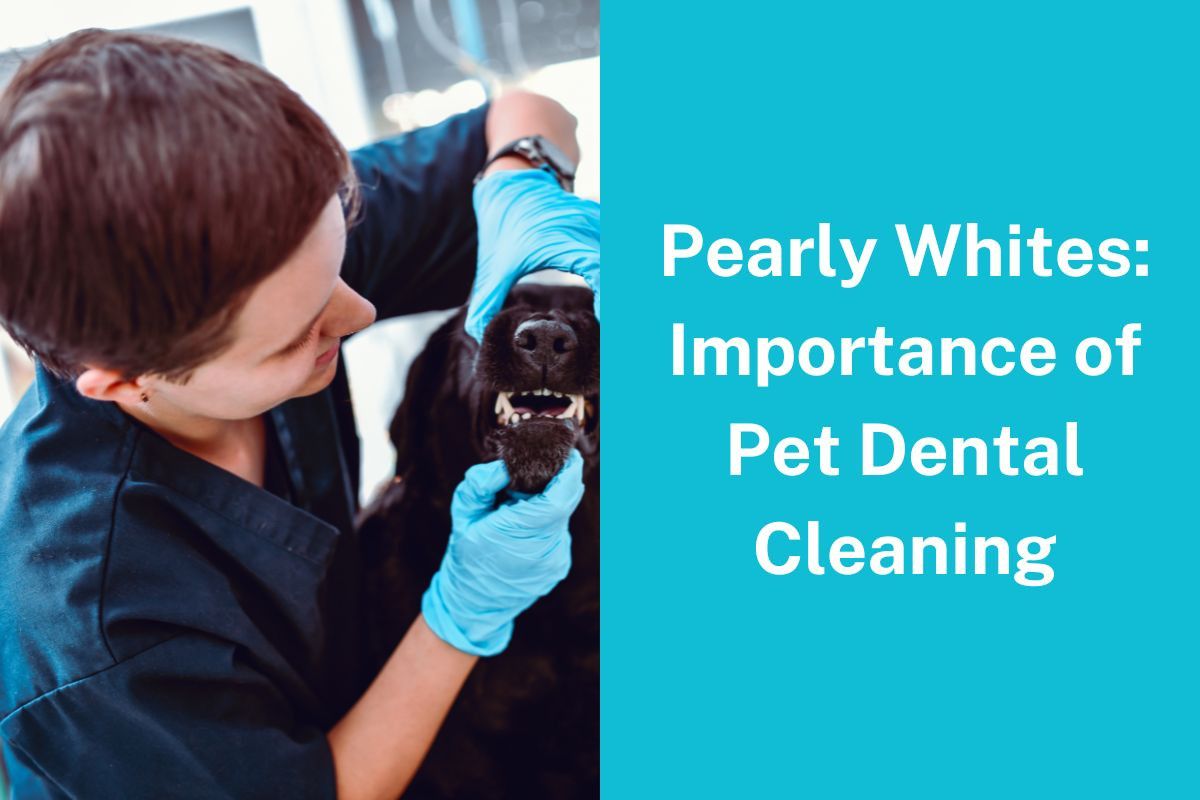 A pet's grin is one of nature's most adorable features. As pet parents, we cherish these precious moments. But have you ever taken a moment to think a...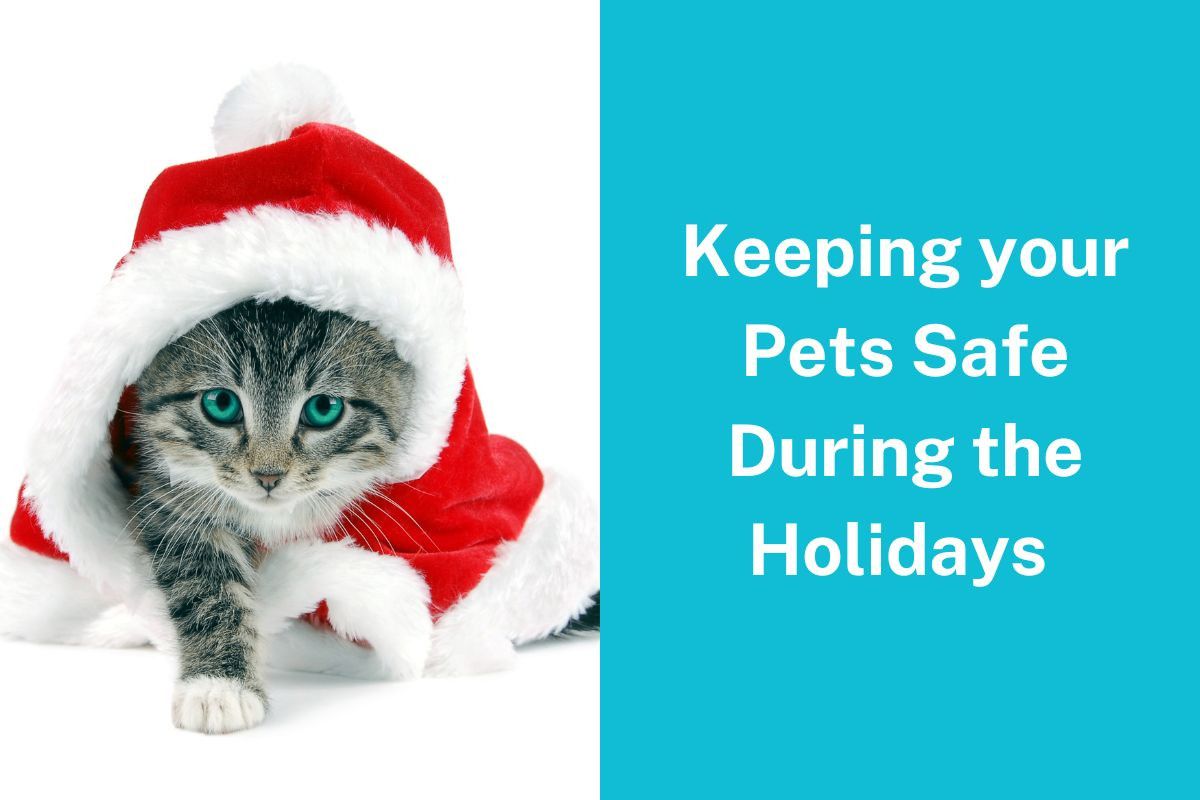 The holidays are a time for joy and celebration, but it is important to remember that there may be hazards lurking around that could harm your beloved...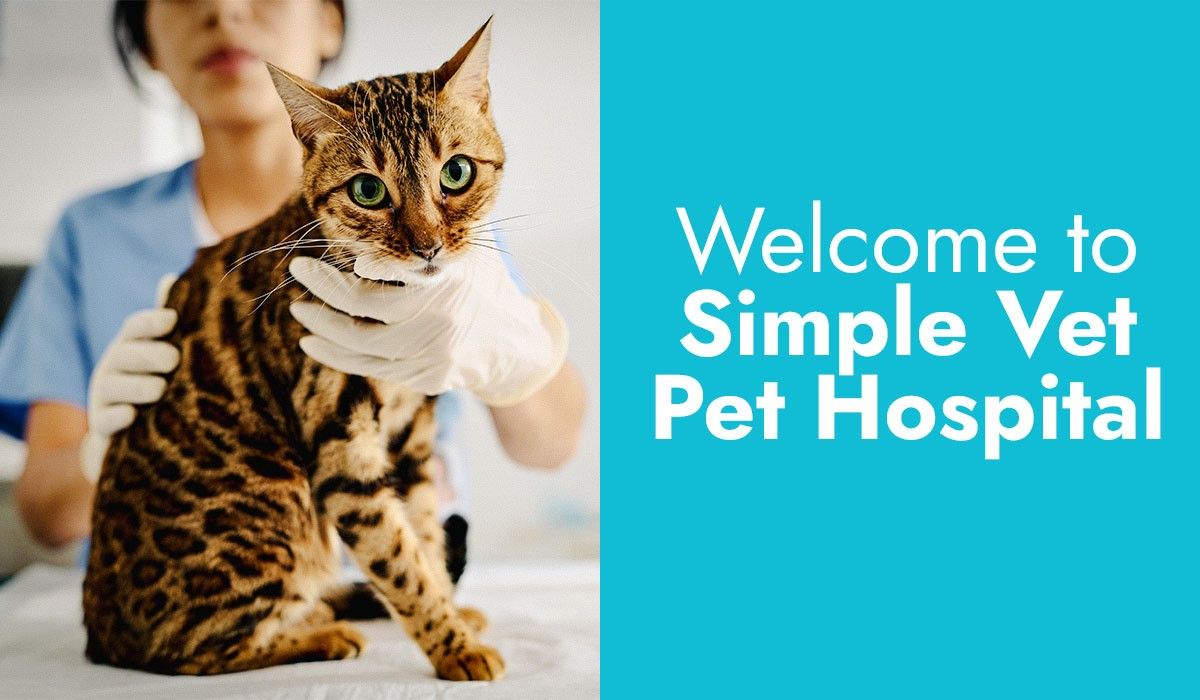 We are a full-service animal hospital serving dogs, cats, and their owners in Little Elm, Frisco, Prosper, Aubrey, and Denton. As your pet's veterinar...